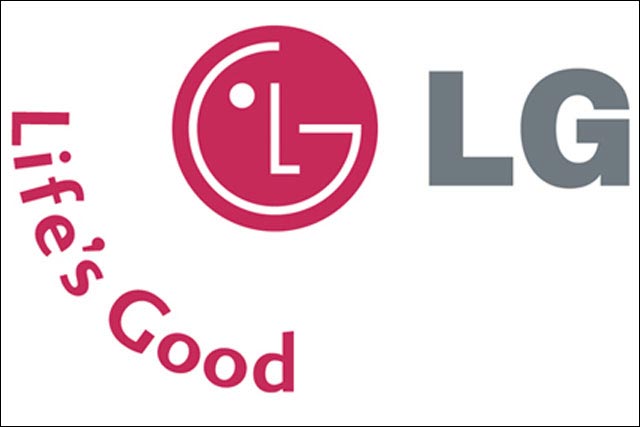 The partnership will see the Korean home appliance manufacturer provide "expert support" at next month's event, by supplying a dedicated "steam team" to help designers get their clothes ready for the catwalk.
While some might think the world of washing-machine design has little in common with that of cutting-edge fashion, LG claimed that becoming official garment care supplier would help "further establish itself in the premium appliance market and raise awareness of its state-of-the art products".
Dawn Stockell, LG marketing communications manager, said: "We believe that there is a real gap in the market for brands to be making a link between designer clothes and premium appliances to care for them, and that's why we've decided to sponsor London Fashion Week."
The partnership will be supported by PR activity, including backstage footage and a dedicated "garment guide", which the firm hopes will position LG as the "expert in garment care".
LG joins Coutts bank, the London Evening Standard, Toni & Guy, The May Fair Hotel and Mercedes as sponsors of the event.