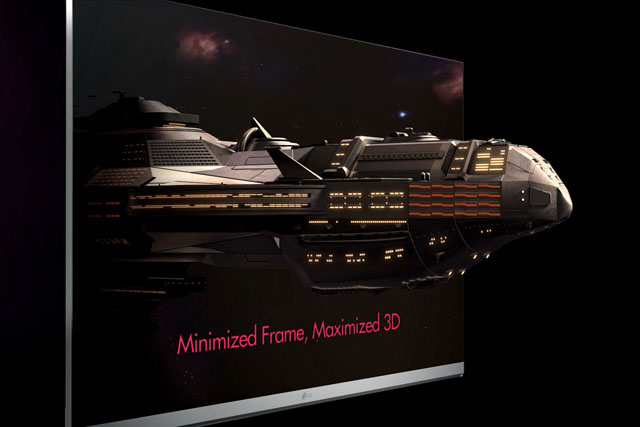 Marketing activity will be led by a 3D cinema campaign launching this month, which will target 'uncompromising seeker' who place more emphasis on special features and design than on price.
The electronics manufacturer will this year spend £10m marketing its TVs, with a focus on design, Smart TV and 3D capabilities.
George Mead, head of consumer marketing for home entertainment at LG, said the brand spent '95% of [its] time talking about 3D' last year.
He said the company will shift its focus to a design emphasis because 'there's lots of consumer confusion in terms of what Smart TV and 3D give to consumers'.
Nevertheless, take-up of 3D TV has been 'quite quick' compared with previous new TV technologies, according to GfK retail and technology director Nigel Catlow.
More than 1m 3D TVs have been sold to date in Britain since their launch in April 2010. This rate is far higher than that recorded for the take-up of widescreen TVs and flatscreen TVs after they were launched.
LG's marketing will concentrate on 'bringing the cinema home to consumers' living rooms' by highlighting the screen design of its LM series, highlighted by its 'Minimized frame, maximized 3D' specification.
The 3D cinema ads will run until August, screening around summer blockbusters such as Prometheus and The Amazing Spider-Man.
LG also hopes its 3D-enabled technology will receive a further boost from the Olympics' 100m final and opening and closing ceremonies being screened in 3D.