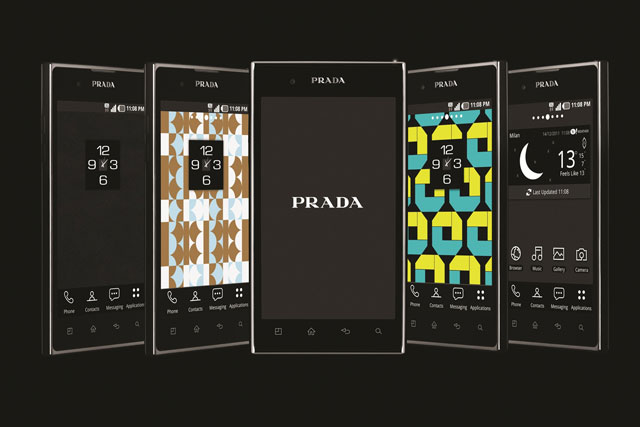 The company has been in direct contact with ad agencies to invite them to pitch for the business.
ICrossing was appointed as LG's global digital agency of record in June last year, taking responsibility for the brand's overall digital strategy, media, creative and the development of search, social and mobile programmes.
Recently, LG switched the focus of its home entertainment division towards an early adopter audience to reflect a change in the design of its 3D televisions.
LG launched a 3D cinema campaign in May targeting what it describes as "uncompromising seekers" who place more emphasis on special features and design than on price.
At the time, George Mead, the head of consumer marketing for home entertainment at LG, said: "There's confusion in terms of what smart TV and 3D give to consumers."