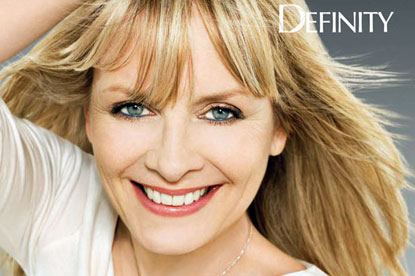 As part of a new policy on women's issues, to be unveiled today, the Lib Dems are pushing for magazines targeting under-16s to be banned from enhancing pictures of models in photo-shoots and ads.

The party is also expected to push for all images in magazines that have been airbrushed, including those in advertising, to carry a health warning indicating that the image has been doctored.

Jo Swinson, the Lib Dem MP for Swinson, is leading the campaign, with the equalities minister Harriet Harman indicating that the Government is willing to support the idea.

Swinson has singled out campaigns, including an Olay ad featuring Twiggy, as examples of ads that she claimed has been airbrushed before publication.

The Lib Dems are concerned over a rise in the treatment of anorexia and bulimia and argue that altered images of women put greater pressures on teenagers.