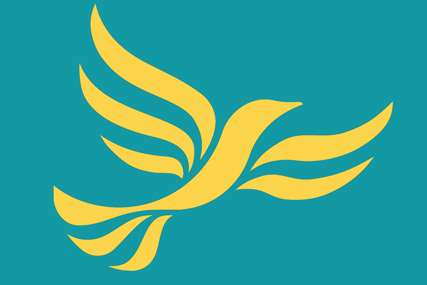 The brief will cover party political broadcasts, advertising and the creation of digital and tactical marketing mater-ial. The Assembly won the business in a six-way pitch.
The Liberal Democrats' campaign, which will break once the general election has been called, to emphasise the party's differences from Labour and the Conservatives.
The party's planned activity follows the start of the Conservatives' election campaign last week, with an outdoor drive featuring a prominent picture of leader David Cameron.