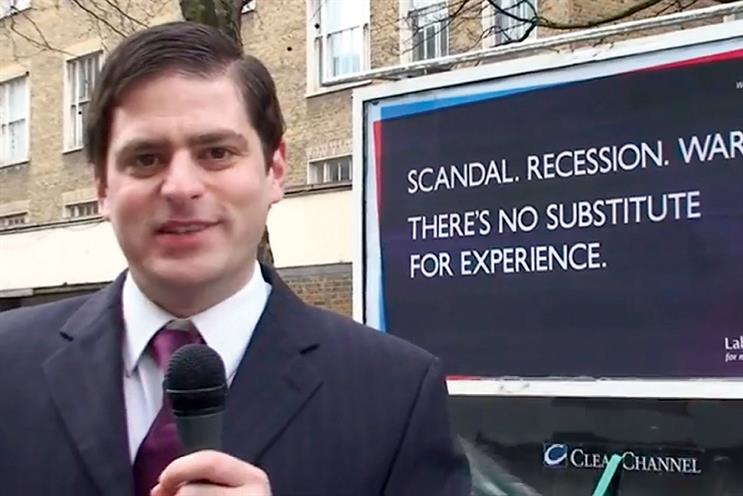 The party has contacted agencies in the past two weeks to discuss its strategy. This includes support with political broadcasts and ads.
A Liberal Democrats official said: "We will be talking to agencies shortly. But we haven't taken a decision in principle to appoint one."
The party used The Assembly for its marketing during the 2010 general election. It also worked with Iris.
Lucky Generals has confirmed that it will work on the Labour campaign. The shop has previously partnered with the party on an informal basis. A Labour source said the party was "very happy" with its work.
Helen Calcraft, a founding partner at Lucky Generals, said: "We have been working with Labour on strategy and we will have a role to play in the general election. The exact role is being finalised over the coming weeks."
TBWA\London oversaw a youth-engagement project in 2014 but could also provide communications support as the campaign develops. Trevor Beattie, a founding partner of BMB, is expected to continue to advise the party in a personal capacity.
M&C Saatchi is expected to work with the Conservative Party again, although no official conversations have taken place. Havas Worldwide, which oversaw the 2010 general election, has ruled itself out of the running.
The need for agency support is clear after a lukewarm reception to the first election posters from Labour and the Tories, which were released last week.