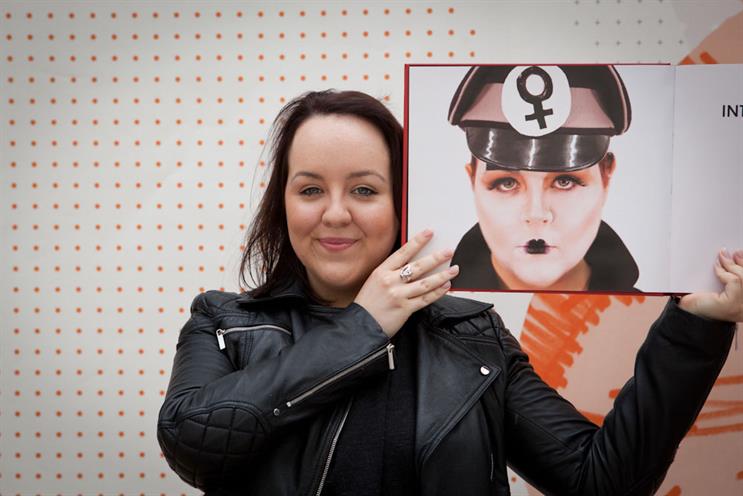 Sadler picked up the accolade during a ceremony in London today. The awards programme was created five years ago through a partnership between Mullen Lowe and Central Saint Martins, an art and design school.
Sadler's work "uses character and playfulness to discuss themes of food, femininity and sexuality".
Jose Miguel Sokoloff, the president for the Mullen Lowe Group Global Creative Council, said: "We see these awards as an investment in emerging creative talent, where our support and encouragement can help provide a platform for these individuals to go on and influence the rest of the world."