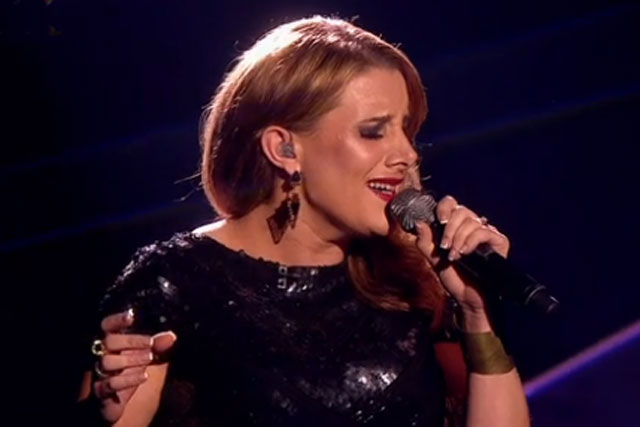 Sky sold its 259.8 million shares in ITV to Liberty Global, which is chaired by the US TV and cable executive John Malone, for 185p each. Shares closed at 183.8p last night and were up to 201.8p at the time of writing.
In a statement released today, Liberty Global said it intends to finance the purchase through a loan linked to a hedging transaction, which would be secured by the ITV shares and existing cash reserves.
Mike Fries, the chief executive at Liberty Global, said: "This is an opportunistic and attractive investment for us in our largest cable market. ITV is the leading commercial broadcaster in the UK and we're excited to be shareholders."
Sky said in a statement that it intends to use the proceeds for general corporate purposes.
An ITV spokeswoman said: "We note Liberty Global's announcement and we will work with them as with any other shareholder, as we continue our strategy of growing ITV."