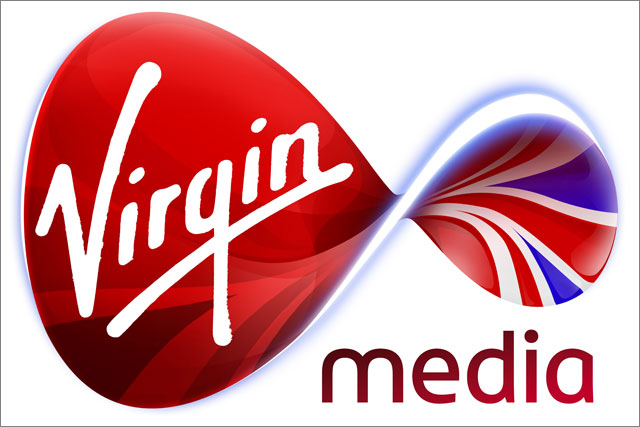 Strong, who is currently managing director of the group's broadband company UPC Ireland, succeeds Andrew Barron, who is leaving the company to pursue new opportunities.
In her new role, Strong will report to Tom Mockridge, incoming chief executive of Virgin Media.
She has led UPC Ireland for two years, during which time the company has been credited by Liberty Global for achieving "strong growth, improved customer satisfaction, and a successful track record of product innovation".
Before joining UPC Ireland, Strong was the chief operating officer of Austar Communications in Australia for Liberty Global.
Mike Fries, president and chief executive of Liberty Global, acknowledged the "significant contribution" of Barron and said: "Dana has over 20 years of experience in the media industry and has been an integral member of the Liberty Global family for 14 years.
"She has a proven track record of delivering profitable growth and customer service excellence to the operations she's led in Australia and Ireland."