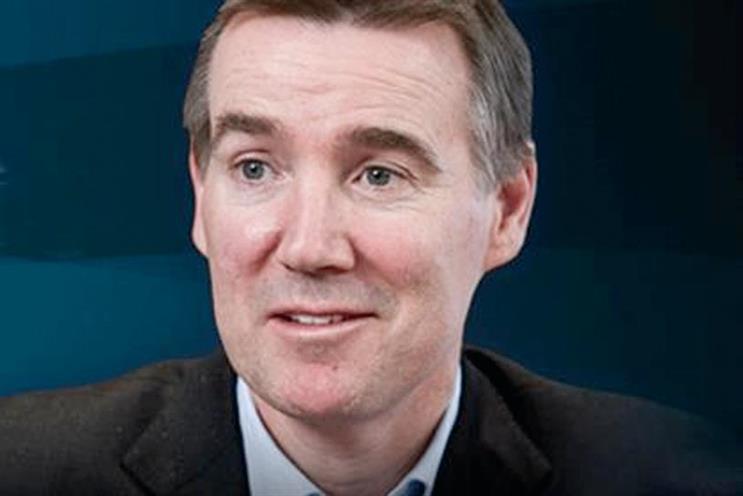 The US cable group giant, chaired by American TV and cable executive John Malone, had previously held a 6.4 per cent share in ITV after buying BSkyB's shares for £481 million in July 2014.
In a statement, Liberty said it does not intend to make an offer to acquire ITV.
Mike Fries, the chief executive of Liberty Global, said: "Given ITV's operating and stock price performance, we were able to increase our stake to 9.9 per cent with no incremental investment by hedging our existing equity position.
"This investment remains an opportunistic one for us in our largest market. ITV is a well-run company with attractive growth potential, and we are pleased to increase our position as their largest shareholder."
Liberty now owns a total of 398.5 million shares in ITV and no prior regulatory approvals were required to buy the additional shares.
On Tuesday ITV delivered a strong set of financial results for the first half of the year, for which it posted an adjusted pre-tax profit of £391 million, up 25.3 per cent. On announcing the results, ITV's chief executive, Adam Crozier, said: "The advertising market is strong and is clearly being helped by a more positive economic backdrop."