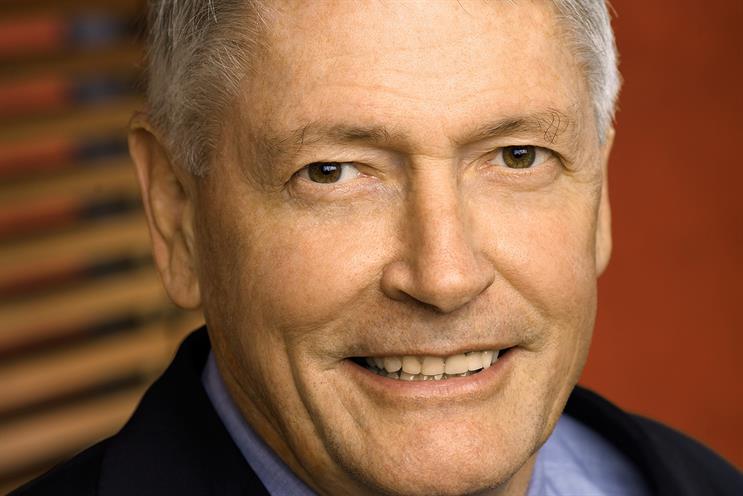 Liberty Global, the US cable giant, has agreed a $23.3 billion (£14.9 billion) deal to buy Virgin Media. The move will make Liberty one of the UK's leading multimedia companies and renews the rather juicy rivalry between the company's John Malone (pictured) and BSkyB's Rupert Murdoch. Five years ago, Malone played down a move into premium content-led businesses owing to Murdoch's grip in the arena, saying: "The issue is: can anything flourish under the Death Star?"
The Sun on Sunday adds shine to News Corp figures
On the other hand, News Corporation's embattled publishing division achieved a 7.3 per cent rise year on year in operating income in the last quarter, boosted by the launch of the Sunday edition of The Sun. The division reported income of $234 million (£149 million) in the quarter ended 31 December, a $16 million rise on the same period last year. News Corp's total revenues were $9.43 billion (£6.02 billion) in the final three months of 2012, a rise of 5 per cent year on year. Nice to see someone actually quoting a print product as a financial upside.
YouTube to launch TV-optimised Freesat channel
YouTube is hoping to build its reputation as a premium content provider by launching on Freesat, the free-to-air satellite TV service, next month. Google's video-sharing platform has built an HTML5, TV-optimised channel for the Freesat set-top box, and viewers will be able to access YouTube using the service's programme guide. The satellite TV service, which is backed by the BBC and ITV, launched in 2008 and has sold three million of its products to date.
And one thing we don't…
UK digital status threatened
The UK is currently among the world's top ten digital markets, according to analysis by ZenithOptimedia, but will soon be overtaken by Ireland. Rankings combine market size and adspend, and the penetration of three technologies – IPTV, smartphones and tablets. Norway had the highest penetration in 2012, with the UK ranked tenth. However, Ireland is forecast to move from 11th place in 2012 to third place in 2015 after government investment in tablets for schools takes effect. More UK investment please.