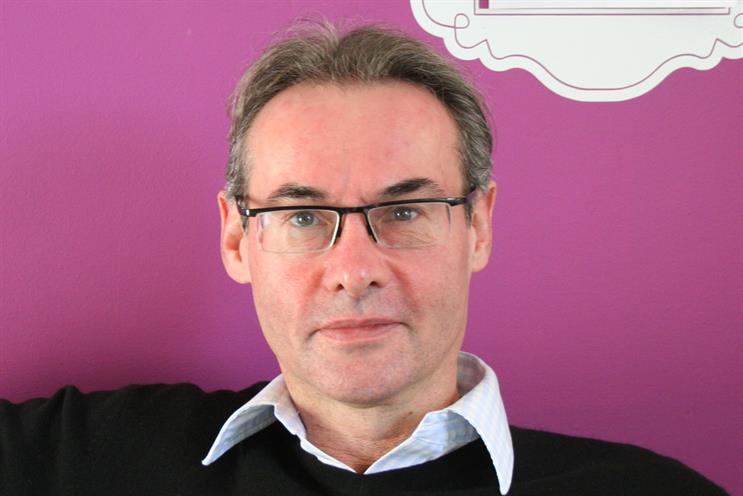 Hancock joins from Golley Slater, where he was the strategy director. At Lida, he will report to the chairman and chief strategy officer, Matthew Heath, and will oversee the planning department and strategic capabilities. He will work closely with clients such as O2, Virgin Holidays, Boots and Ikea.
During his time at Golley Slater, Hancock was responsible for the group's strategic direction across a variety of sectors including automotive, pharmaceuticals, entertainment and FMCG. He was also behind the agency's implementation of a new brand platform for Clarityn hay-fever products.
Hancock has also worked at Agency.com as the executive strategy director and at Proximity as the worldwide strategy director.
Heath, who was promoted to chairman after the departure of the chief executive, Mel Cruickshank, said: "Mark is a stellar strategic marketing professional with vast experience in building business value both on- and offline.
"He understands intuitively our 70/20/10 approach and the great work it helps to produce. His extensive insight and knowledge will keep Lida at the forefront of the industry and deliver the superior strategic counsel our clients have come to expect."