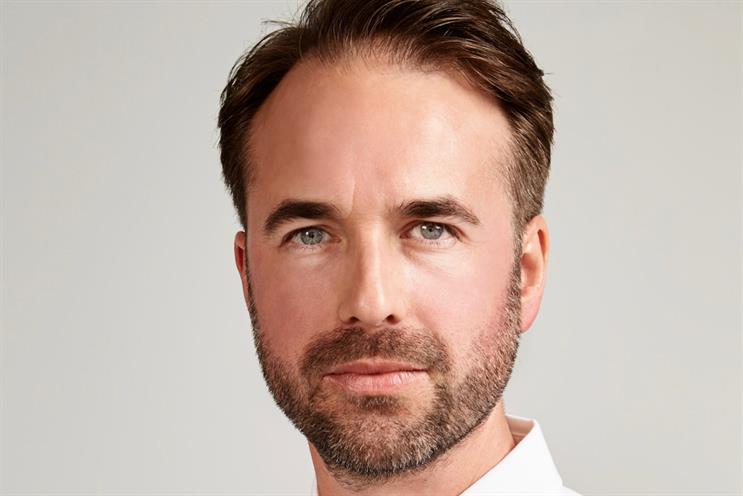 Lida has filled its leadership void with the appointment of a much-anticipated new chief executive, bringing its New York boss Jonathan Goodman back across the Atlantic to take on the mantle.
Goodman's appointment comes just two months after owner M&C Saatchi's group chief executive David Kershaw told Campaign that the agency would be "happily reborn".
He replaces previous chief executive Victoria Fox, who, alongside chairman Matthew Heath, announced her departure earlier this summer.
In September, Kershaw told Campaign that he was supporting the CRM agency to recover after it had lost two major accounts and suffered a number of senior departures. He said that a new leader was being lined up to join in January.
Accordingly, Goodman, who has been partner and president of Lida New York since 2016, will return to the UK in the new year. He joined the agency in 2010 and was made managing director in 2014.
In the UK he will work closely with newly-promoted chief operating officer Claire Cootes and chief creative officer Ben Golik. Goodman will continue to oversee the New York office, assisted by Georgia Graham-Leigh, who has been promoted to managing director, and chief strategy officer Graham Phillips. He will also be responsible for further building the Lida network.
Last year was a tough one for Lida's UK business. It began with the agency losing its flagship Boots loyalty business and ended it with Ikea departing.
Moray MacLennan, M&C Saatchi Worldwide's chief executive, said: "Lida continues to be a hugely important part of our group offering, and we're delighted to have someone of Jonathan's calibre at the helm. He understands the core ingredients needed to grow a successful agency, as we've seen with his successful launch of the New York office. I'm looking forward to seeing the next chapter of Lida's development."
Goodman added: "Lida has an infectious desire to win and push for the very best work. Having successfully taken this approach to the US, I am thrilled to bring my learnings back to the UK. Lida runs through my veins, and I can't wait to get stuck in to the challenge of redefining and reinvigorating the agency for the future."