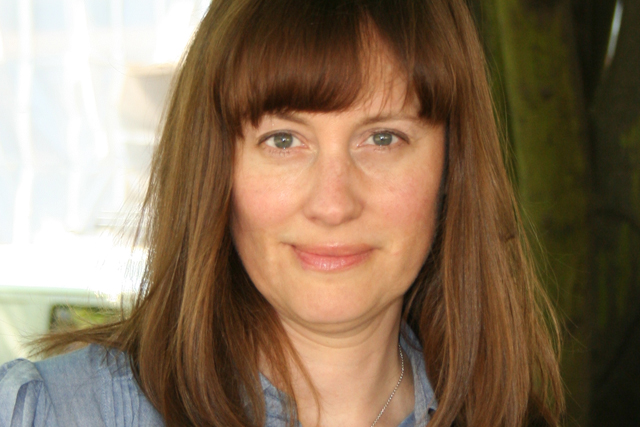 Konrad Barton joins from TBWA where she was a senior planner. She will provide strategic insight and work closely with Boots and Ikea's acquisition and loyalty programmes.
She spent a year at TBWA, working on Carbon Trust and GSK, and was previously at EHS 4D as a planner.
In addition, Lida has appointed senior planner Emma Hargreaves and two new group account directors Darren Smith and Diana Sherling.
Hargreaves joins from Iris where she was senior planner working on Barclaycard. She has also worked at Ogilvy and Proximity London.
Smith, who joins from Bowden Smyth & Partners, will manage accounts including The Carphone Warehouse, RAF and Geek Squad.
Sherling will head up key clients including Mini, DHL and NetJets. Sherling joins Lida from Geronimo where she was part of the management team and acting joint head of account handling.
Mel Cruickshank, chief executive at Lida, said: "Having the right senior teams in place is the key to our success. Over the past year alone, the percentage of new staff has increased by almost 20%.
"This marks the real continued growth of Lida and, with new business wins including Ikea to build upon, 2011 is set to be a great year."