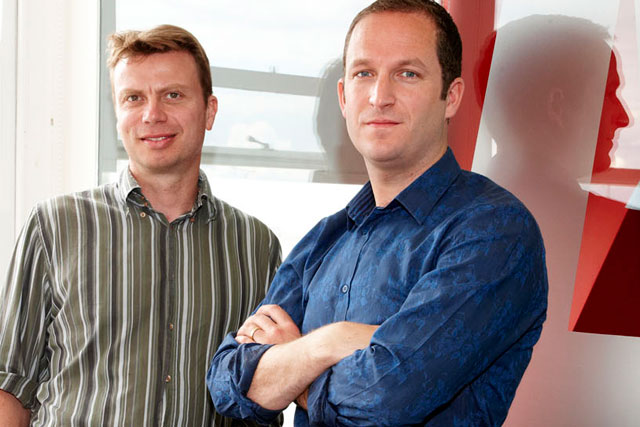 Over the past year alone, Poole and Mackie have won a number of DMA Gold Awards, a Campaign Big Award and an IPA Effectiveness Award.
The duo has previously worked at DDB UK and Euro RSCG, before becoming an integrated team at Wunderman.
Nicky Bullard, creative director at Lida, said: "Mike and Al's award-winning track record speaks for itself. They also bring the right blend of integrated experience, craft excellence and all-important creative passion to the department.
"This appointment will help us raise the bar even higher and take the creative to another level."
Mackie said: "Lida are right at the top of their game at the moment. They have terrific accounts and the chance to work with Nicky Bullard and Mel Cruickshank is just too good."