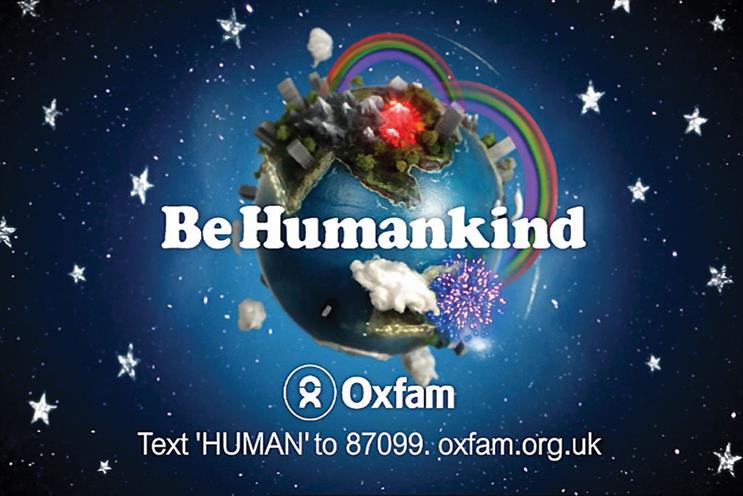 The agency beat Rapp and Atomic London to win the business after a competitive pitch that kicked off in August. The incumbent was WPN Chameleon.
Lida will be responsible for developing a new direct-response TV campaign and raising money for emergency appeals. Work will launch in spring next year and the contract will last for four years. The charity wants to move away from traditional forms of fundraising to increase customer engagement.
Rainey Kelly Campbell Roalfe/Y&R is Oxfam's creative agency. Proximity London works on the charity's digital business on a project basis. Neither agency will be affected by the appointment.
The review coincided with the arrival of a new director of fundraising at Oxfam, Tim Hunter, who was previously the international fundraising director at Unicef.
Hunter said: "Lida has proven to be a great fit with Oxfam. I was particularly impressed with the team's passion, determination and insight.
"Lida quickly understood our fundraising challenges and got under the skin of our brand, and we look forward to working with an agency that can help us provide genuine step-change in the engagement of our supporters."