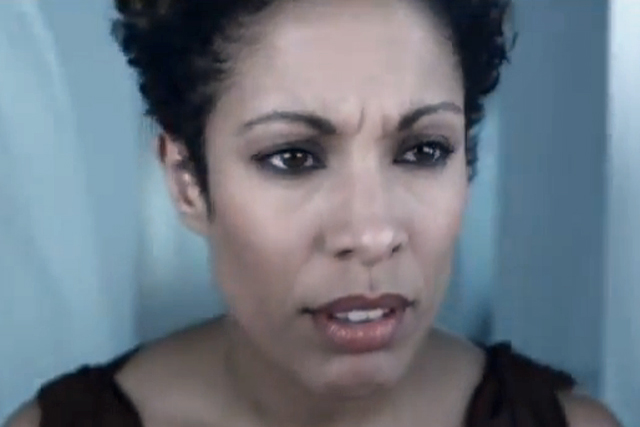 The agency has been charged with creating campaigns to increase the number of supporters the charity has as well as encouraging more people to participate in its events such as the Memory Walks that take place each autumn.
The consultancy Freestyle Marketing handled the pitch process, which was separate from the charity's ongoing pitch to find an advertising agency to create a brand campaign.
Jon Bodenham, the fundraising director at the Alzheimer's Society, said: "Dementia is arguably the largest health issue we currently face as a society. However charitable support does not currently reflect this.
"Lida's direct and digital reputation and experience in developing and delivering effective, strategic campaigns speaks volumes and we were impressed by their understanding of our challenge."
There are currently 800,000 people affected by dementia in the UK and by 2021 there are predicted to be up to one million people with the disease.
Matthew Heath, chairman and chief strategy officer at Lida, said he was "confident" that the agency would "deliver a deep customer engagement strategy that in turn will help improve the lives of people with dementia".
The Government's health body Public Health England hired DLKW Lowe to create a major dementia campaign over the next two years after a competitive pitch.