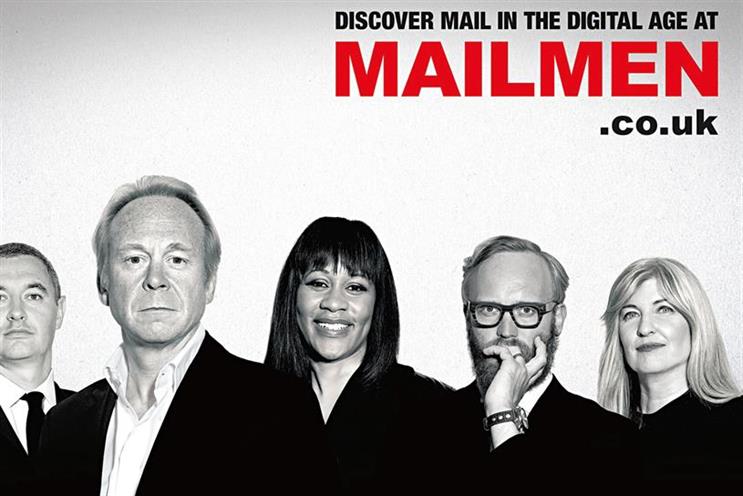 The agency will be responsible for all of the UK postal service's below-the-line marketing, including digital, CRM, direct mail and sales promotion across all of its business units.
Lida won the account after a competitive pitch that was run directly by Royal Mail, beating Publicis Chemistry and Havas Helia. The pitch began in February 2016.
As a result of Royal Mail consolidating its business into Lida, Publicis Chemistry and Havas Helia (as well as six other agencies) have been dropped from the organisation's roster.
Lida will begin work immediately and will take over the parts of the business handled by other agencies once all scheduled campaigns have run. Lida's first work for Royal Mail is expected to run in May.
Ben Rhodes, the director of customer marketing at Royal Mail, said: "We were all impressed by Lida's vision for our group and how we need to transform our customer communications in this new world of relevance and personalisation.
"Lida stood out for their relentless focus on customer engagement and I'm looking forward to working together and harnessing that passion."
In June 2015 M&C Saatchi, which is Lida's parent company, was appointed to create Royal Mail's first consumer campaign in two years.
Publicis Chemistry, which was Royal Mail's main direct marketing agency between 2013 and 2015, created its "Mailmen" campaign, which featured high-profile figures from the advertising industry, like MediaCom's Karen Blackett and Saatchi & Saatchi's Robert Senior.
The Royal Mail business units within Lida's remit comprise: Royal Mail Customer Marketing, Royal Mail Data Services, Royal Mail Parcels, Royal Mail Stamps and Collectibles, Royal Mail MarketReach, Royal Mail Consumer & Network Access and Parcelforce Worldwide.