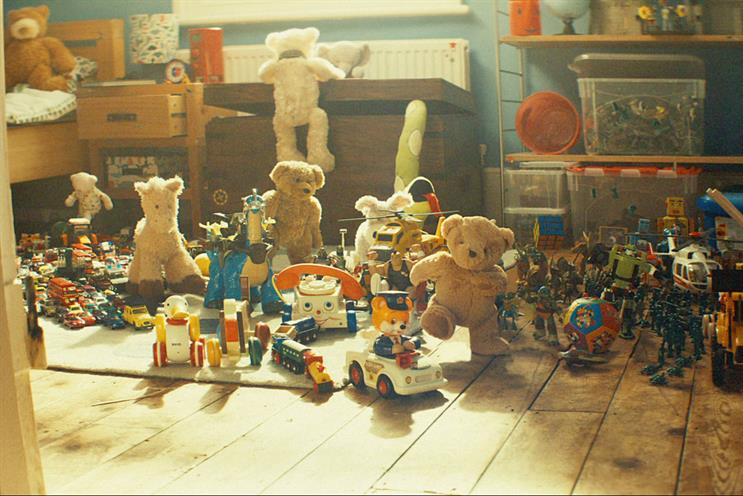 The agency won the business, which includes insurance, in a process that began in April. It beat the incumbent, Partners Andrews Aldridge, AIS London and The Communications Agency.
Lida will develop a new consumer proposition for the financial services division in a market dominated by price-related activity, as well as handle CRM.

The first work will go live in the next few months, alongside an above-the-line campaign by Adam & Eve/DDB.

Keith Bibby, the head of marketing at John Lewis Financial Services, said: "We are entering an important phase and the confidence and thinking of Lida matched our ambition."

Matthew Heath, Lida's chairman and chief strategy officer, said the agency "can't wait to start rolling out its strategy to help deliver John Lewis Financial Services' ambitious vision".