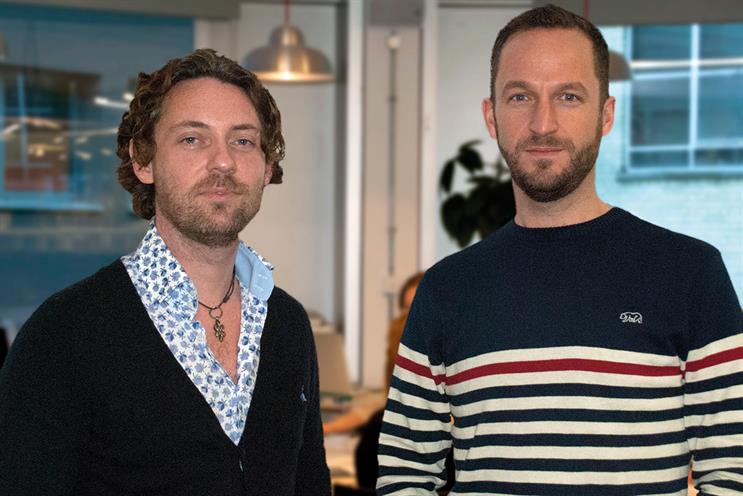 Rapier did not previously have an executive creative director but employed people on long-term contracts. Its most recent lead creative was Elspeth Lynn, the former executive creative director at M&C Saatchi, who became FCB Inferno's group creative director this month.
Mackie joined Lida in 2011 as the head of art. He became a deputy creative director a year later and was promoted to joint creative director in 2014.
He has previously worked at Partners Andrews Aldridge as a senior art director and as an art director at Harrison Troughton Wunderman.
In addition, Rapier has hired Rob Reason, the former executive planning director at Rapp UK, as its chief strategy officer. Mackie and Reason will report to Jonathan Stead, the chief executive.
Stead said: "Rob and Al join a Rapier team of 70 people who are already engaged in significant customer-driven transformation at the likes of Argos, HTC, NatWest and TalkTalk."