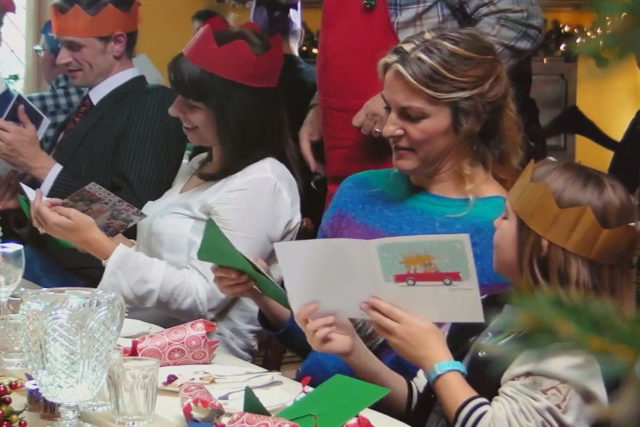 The German discounter unveiled its festive campaign at the weekend. The work features real consumers eating a Christmas feast, made with Lidl fare, at a Hertfordshire home.
The work has been designed to showcase curiosity and surprise.
The customers are shown to speculate on where the food has come from. One diner suggests the food is from Marks & Spencer and another picks Waitrose, before the real supplier, Lidl, is revealed.
A spokesperson for the retailer said: "Lidl has started to make a real impact in the UK supermarket industry, but Christmas is the ultimate test to ensure that we are really changing the perceptions of the British public.
"We want to show people that they can have a fabulous Lidl Christmas with surprisingly high quality produce at unexpectedly low prices."
The ad continues on the theme of 'Lidl Surprises'. In September the retailer unveiled its first ad featuring customers as part of a £20m marketing campaign.
At the campaign launch event, Ronny Gottschlich, Lidl's managing director, said the discounter would continue to use real people in its future marketing.
Read next