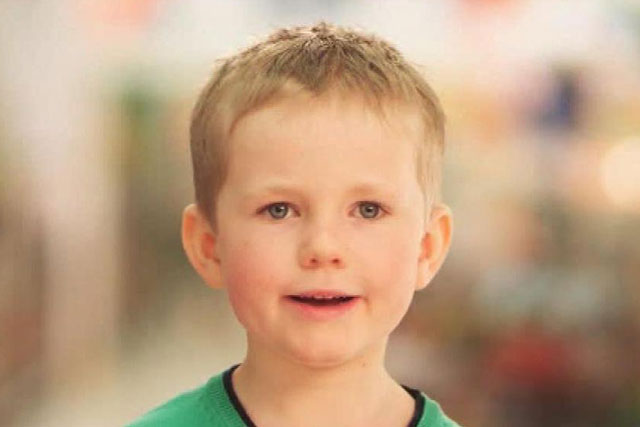 The retailer has approached agencies directly, inviting them to attend chemistry meetings in early September.
It is also understood to be plotting a review of its media planning and buying arrangements, which are currently held in-house.
Lidl is looking for an agency to create a brand campaign that will convert those who use the supermarket to "top up" their weekly shop with grocery essentials into regular customers.
The move is believed to have been prompted by the success of its rival Aldi's award-winning "like brands" advertising campaign, which was created by McCann Manchester.
Lidl, which currently works with AV Browne, has not previously invested heavily in brand advertising, focusing instead on tactical print work.
The retailer launched a TV spot that ran on regional channels in June 2009. Created by the production company Banana Split, the work aired during family meal times and focused on the freshness of the supermarket's produce.
Last month, Lidl replaced Littlewoods.com as the sponsor of the Daily Mirror Pride of Britain Awards, in a two-year, six-figure deal.
Lidl had a 2.8 per cent share of the market for supermarkets – the same as Aldi – after growing sales by 11.3 per cent in the 12 weeks to 13 May.