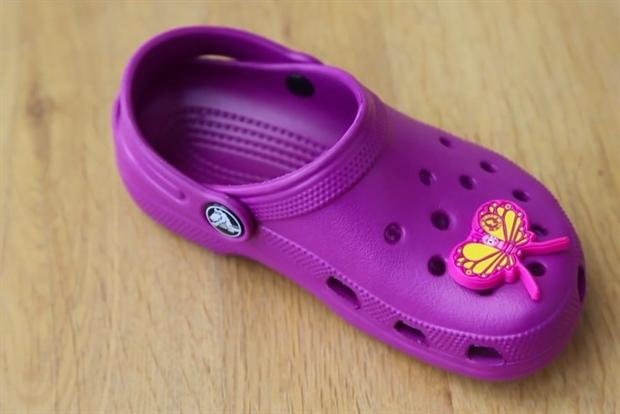 Crocs argued the shape departed "significantly" from a standard shoe shape and that the design was distinctive of the brand. However, the discounter, which operates in 26 countries across Europe, attempted to cancel the registration of a 3D design of the shoe brand, arguing it was not distinctive enough to warrant a trademark because it was common for sandals, clogs and beach shoes.
However, the Community Trade Mark Office rejected Lidl's attempt to cancel the trademark and found favour with Crocs, ruling the shape of its shoes were noticeably distinct. Lidl will now have to pay the costs of the case. The decision on the trademark can, however, be appealed.
Lauren Somers, trade mark attorney at law firm HGF, said it was unclear why Lidl had filed the cancellation action.
"I can only presume that they wished to sell a range of shoes or sandals which had the same or similar shape to the Crocs shoe shape and wished to clear the way for such use," Somers said.
She added Crocs' trademark registration would protect the brand by enabling it to stop the sale of shoes of the same or similar shape across the entire European Union.
"As the Community Trade Mark Office commented, some consumers love the shape of the Crocs shoes, some consumers hate the shape of the Crocs shoes, but what they agree on is that the shape is distinctive and they should have a monopoly right to the shape."
Neither Crocs nor Lidl had responded at the time of writing.
Read next