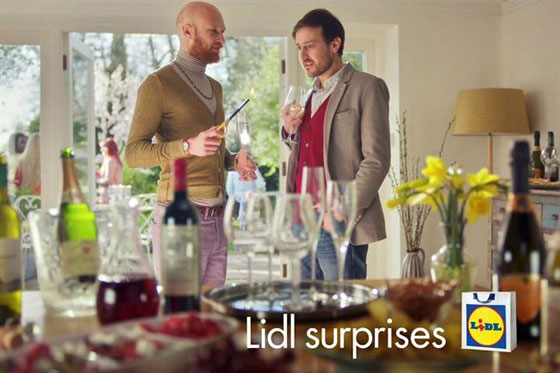 According to data from analyst Kantar, Lidl's sales over the 12 weeks to 25 May are up 22% year on year, while fellow German retail brand Aldi is up 35% on the same period in 2013.
Speaking to The Guardian, Lidl's UK managing director Ronny Gottschlich said the brand was not concerned with price cuts at rivals such as Tesco and Aldi.
He said: "We won't be beaten on price. We will consistently adjust prices based on negotiations with our suppliers."
With the grocer set to open 40 new stores in the UK this year, Gottschlich believes the retail industry is undergoing a "fundamental change", and one which will quicken as it begins to stock increasing quantities of fresh British products.
"We are working really hard to find the heart of the British customer with more British products," he said.
"If you trust a brand to buy fresh meat and the quality to be right at the right price, which more and more customers do, then that opens the door to a full weekly shop.
"Our retention rate on first-time shoppers is very high. People come to us for the first time and are very surprised on the quality and the price. If you have once experienced shopping with enormous quality for a reasonable price, then why make your way back to another store? Why would you say 'I will take the same quality or less and spend more?'"