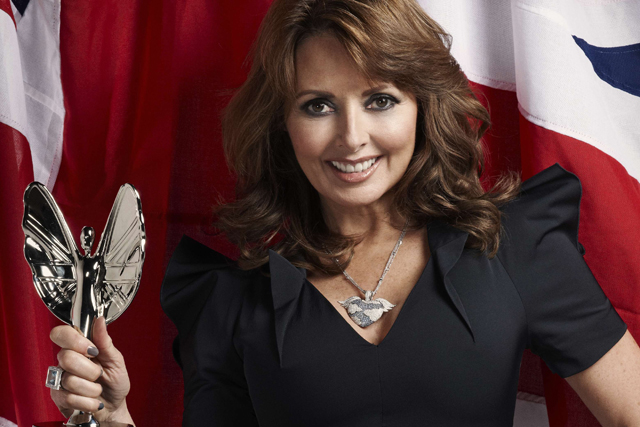 The show, which has been running for 14 years, is a national televised event that celebrates the achievements of inspiring and heroic people. Previous sponsors have included The Co-operative.
The two-year deal was brokered by the Mirror Group's head of events Vairi Smith and Lidl's senior advertising manager Rob Graham.
Ronny Gottschlich, managing director of Lidl UK, said: "This is the first time we have sponsored the Mirror's Pride of Britain awards and we feel very honoured to be involved in such a marvellous event that celebrates the achievements of truly remarkable people."
The awards will be hosted by Carol Vorderman and will be broadcast on ITV 1 with further media partners including breakfast programme Daybreak and ITV Regions.
Vairi Smith, Mirror Group's head of events, said: "Working with Lidl we hope to deliver our most ambitious campaign to date, starting off with a nationwide tour of the country in early July and delivering the biggest Pride of Britain Awards ceremony in the late Autumn."
Previous presenters of awards have included Sir Paul McCartney, David and Victoria Beckham, Robbie Williams and Bono. HRH Prince Charles has presented the Prince's Trust Young Achiever Award for the past eleven years.