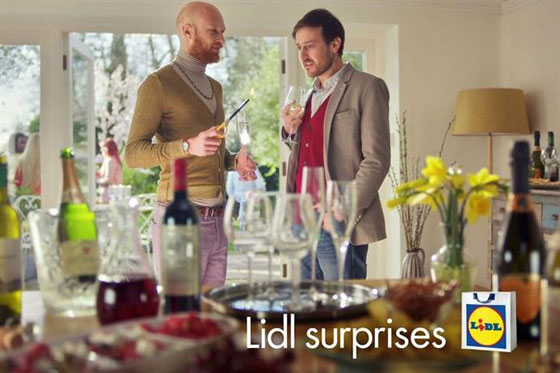 The retailer has announced that from September, 48 vintage and non-vintage wines will go on sale at 600 of its UK branches. Prices will range from £4.99 for a bottle of Cotes de Gascogne Sauvignon Blanc to £23.99 for a 2008 Haut-Medoc Sociando-Mallet.
Ben Hulme, Lidl's senior buying manager, said the company was now aiming at customers it would not have countenanced targeting in the past. He told The Telegraph: "If a few years ago we had stocked a Saint Emilion Grand Cru, we would only have sold one a month and it wouldn't have worked."
Lidl, like its fellow discounter and rival Aldi, is keen to eat more into the share of Tesco, Sainsbury's, Morrisons and Asda.
The Big Four have been responding to the growth in share of the discounters with their own price-cutting strategies, leading to the biggest fall in prices in the UK's shops since the British Retail Consortium started collecting data in 2006. Sainsbury's has gone a step further and is backing the return to the UK of discount store Netto.
In March, IGD said that more than half of British grocery shoppers had visited a Lidl or Aldi store in January this year, while more tellingly the number of shoppers that use a discounter for their main grocery shop has increased from 5% of the population in 2012 to 12%.
Earlier this month, UK boss Ronny Gottschlich said Lidl was on a mission to make itself "more British", but stressed it would not remain as competitive on price.