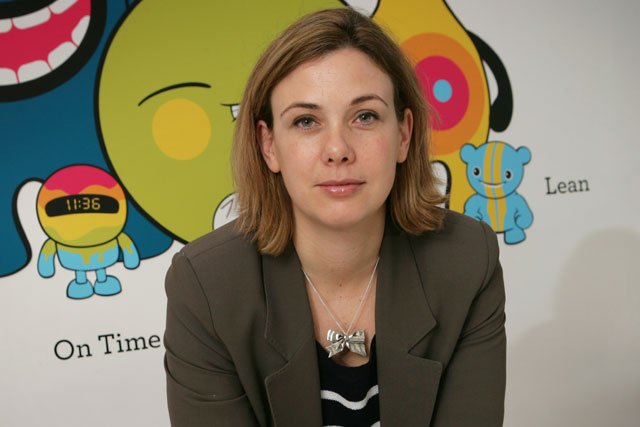 Job: Head of strategy and innovation, VCCP
The reason I got into advertising was ... Sir Martin Sorrell offered me a job, and I quickly realised he is not someone you say no to.
The campaign I'm most proud of working on is ... Comparethemarket.com - a fabulous creative idea amplified by smart digital and social channels that sold a ton of insurance.
And the campaign I pretend I wasn't responsible for is ... Nestle's LC1 launch in America - sachets of freeze-dried bacteria to be poured on cereal or orange juice. Not a bestseller, to put it mildly.
My favourite campaign created by someone else is ... Wieden & Kennedy's "go forth" work for Levi's in the US featuring the rebirth of Braddock, Pennsylvania. I gnash my teeth with envy every time I think about that campaign. Just love it.
The best moment of my career so far was ... being asked to speak at Jeremy Bullmore's Mackintosh Medal dinner on behalf of WPP Fellows past and present.
While the most embarrassing moment was ... bouts of morning sickness during client meetings aren't my happiest work memories.
The best celebrity I've worked with on a campaign is ... Aleksandr Orlov - always a professional, although his paws do have a habit of wandering.
The person I'd most like to work with in the industry is ... Iain Tait.
The person who's had the biggest influence on my career is ... Jon Steel, my planning director at Berlin Cameron in New York, who taught me about storytelling and pitching. His book, Perfect Pitch, is always on my desk.
The best piece of advice I've received during my career is ... No-one cares about your own career as much as you do.
If I wasn't working in advertising, I'd be ... happy travelling the world learning how to cook in each continent, babies on my back, husband by my side.
In ten years' time, I'll be ... fretting about school fees.