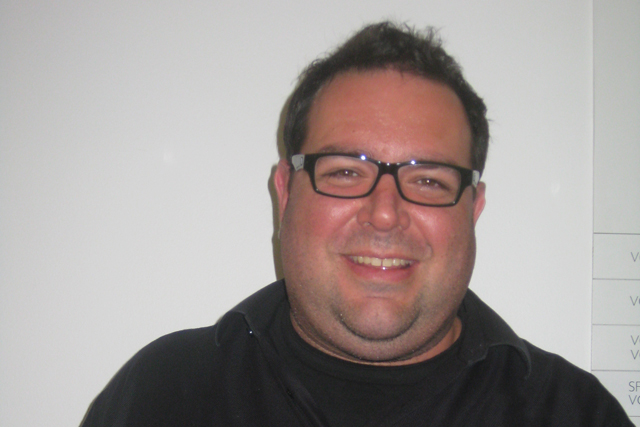 Name: Craig Miller

Job: Creative director, VCCP
The reason I got into advertising was ... it paid better than playing in an obscure, unknown alternative rock band.
The campaign I'm most proud of working on is ... the Domino's Pizza "turnaround". So many things came together on it to make it a very successful endeavour.
And the campaign I pretend I wasn't responsible for is ... if I answered this, I wouldn't be pretending to not be responsible for it, would I?
My favourite campaign created by someone else is ... there are so many. "Got milk?" is an old favourite. "Counterfeit Mini" was one that really set off my "jealous meter". And to give a nod to my new agency, "More Th>n Freeman" is my favourite thing I've seen in a long time.
The best moment of my career so far was ... getting the chance to move to London and work at such a fun and inspiring agency.
While the most embarrassing moment was ... going to meet the then Publicis chief creative officer, Peter Nicholson, for a job interview and showing up at 60 Townsend Street in Brooklyn instead of 60 Thompson Street in Manhattan.
The best celebrity I've worked with on a campaign is ... I haven't really worked directly with any, although I hear Brooke Shields was lovely to work with.
The person I'd most like to work with in the industry is ... Bryan Buckley.
The person who's had the biggest influence on my career is ... Alex Bogusky, for taking a chance on me at Crispin Porter & Bogusky.
The best piece of advice I've received during my career is ... "success is the ability to go from one failure to another with no loss of enthusiasm" - Winston Churchill.
If I wasn't working in advertising, I'd be ... still in an obscure and unknown alternative rock band, or a lawyer specialising in jury selection.
In ten years' time, I'll be ... still listening to The Beach Boys' The Smile Sessions.