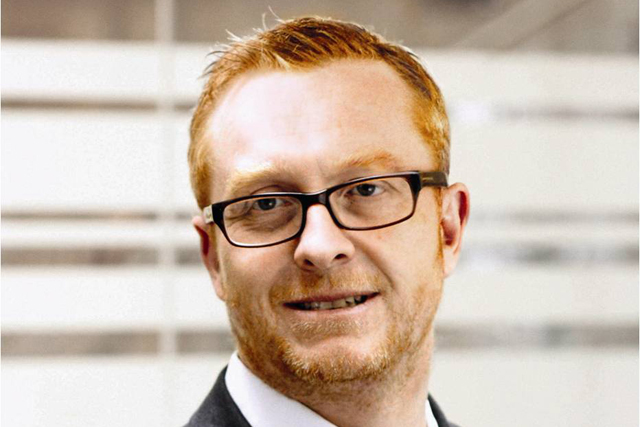 Name: Tony Quinn
Job: Head of planning, JWT London
- The reason I got into advertising was ...to chill with Tim Delaney (or was that to kill Tim Delaney?).
- The campaign I'm most proud of working on is ...any of the Adidas work I happened to be in the vicinity of while I was at Leagas Delaney. Reebok, Eva Herzigova for Dom Perignon ... and, more recently, I really enjoyed upsetting Daily Mail readers with the CGI'ed Andrex puppy.
- And the campaign I pretend I wasn't responsible for is ...I DID NOT WORK ON THE "CAMPAIGN FOR REAL PASTA WITH ANNE WIDDECOMBE" - NO SIREE, NOT ME.
- My favourite campaign created by someone else is ...Cinzano - Leonard Rossiter. Timeless. I have them bookmarked for when the dark clouds loom.
- The best moment of my career so far was ...opening London Fashion Week this year for Toni & Guy. Jelly legs, a bit of a stumble early on but super-styled it nonetheless.
- While the most embarrassing moment was ...fake tan, orange hands.
- The best celebrity I've worked with on a campaign is ...Anne Widdecombe.
- The person I'd most like to work with in the industry is ...I'd love to work with Ben (Tollett) and Emer (Stamp) again some time. Fun, bright, great dolphin impressions (Ben, not Emer). Loved their John Lewis Italian lingerie work.
- The person who's had the biggest influence on my career is ...Tim Delaney. He used to say I thought like a creative - I think it was more that he thought like a planner. Jon Steel's a little bit perfect too.
- The best piece of advice I've received during my career is ...deny everything.
- If I wasn't working in advertising, I'd be ...less anxious about being over 40.
- In ten years' time, I'll be ...mumbling incoherently about the "campaign for real pasta".