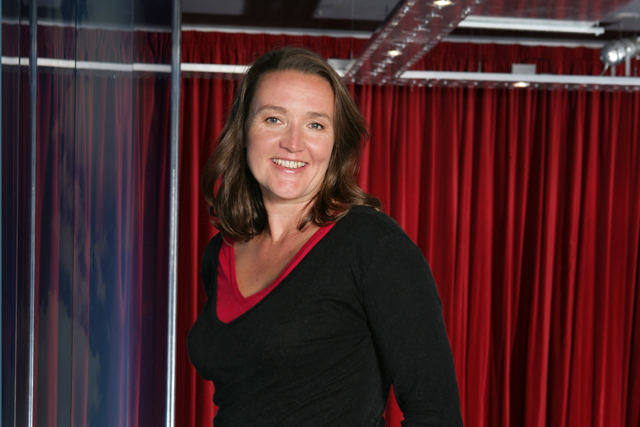 Name: Gail Gallie
Job: Chief executive, Fallon
The reason I got into advertising was ... I wanted to make TV programmes, and this was the closest paid way of doing it.
The campaign I'm most proud of working on is ... Ministry of Sound "use your vote", created while at BMP DDB in 1996.
And the campaign I pretend I wasn't responsible for is ... GO GO GO GORDONS! Pan-European advertising at its most gruesome.
My favourite campaign created by someone else is ... the "panda made me do it" campaign for the World Wildlife Fund. I love pandas.
The best moment of my career so far was ... dancing on the BBC Radio 1 stage the year we launched it at Glastonbury. Though I really hope that the video of it has been destroyed.
While the most embarrassing moment was ... putting up the wrong poster for an unveiling at the launch of the 1997 General Election.
The best celebrity I've worked with on a campaign is ... Gilles Peterson for joy. David Gest for the sheer horror.
The person I'd most like to work with in the industry is ... I can't choose. I have a brilliant team at Fallon right now.
The person who's had the biggest influence on my career is ... Robert Senior.
The best piece of advice I've received during my career is ... always 'fess up fast.
If I wasn't working in advertising, I'd be ... reading the news - in my dreams. I'm in love with Fiona Bruce.
In ten years' time, I'll be ... too old for this lark.