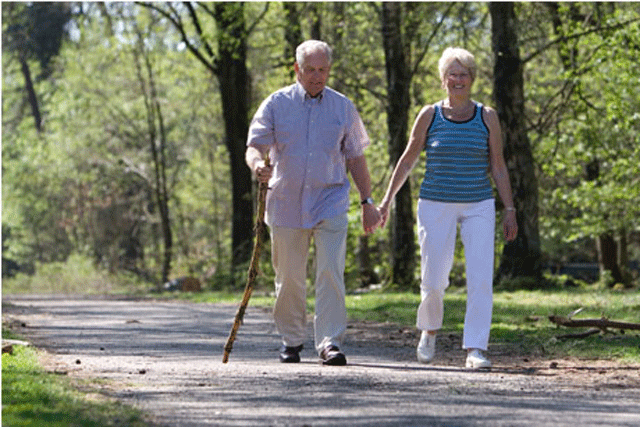 The number of women in their 40s having babies has risen by 15% over the past five years, according to NHS statistics - the biggest rise in any age group. Marketers can therefore no longer afford to rely on outdated notions of a consumer's typical life journey.
This trend has many repercussions for marketers, not least the combined pressures these consumers are facing. Researchers have dubbed those choosing to have children later in life as the "sandwich generation" as they find themselves simultaneously nurturing their children and caring for their ageing parents.
Author Helen Schulman describes the reality of what it means to be part of this pressured, time-poor generation. "If we hadn't had children so late in life, if we'd had children at the 'normal' age - say, 25, 28 - our parents could have helped us when the kids were little, and only staggered their way downhill towards helplessness after the children were grown.
I was 35, my husband 38, when our first child was born; I had my career, I hadn't planned to wait to have kids, but that was beside the point now. Now I was a victim of my own arrogance and biology, taking care of both my families, the first one and this one at the same time."
Amanda Herbert, partner at brand consultancy Syren Strategy, says that marketers need to think differently. "Kids at any age create time pressures and anxiety. Brands should not target by age, but by attitudes and needs, so think about parents and the pressures they face, not the age of the mum."