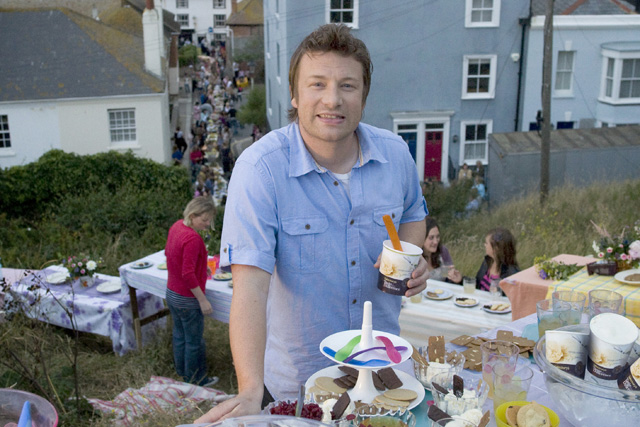 The agency's next work for Sainsbury's will be a continuation of its "feed a family for £50" drive to help consumers who are feeling the pinch.
Sainsbury's relationship with Oliver was reviewed on an annual basis. Farah Ramzan Golant, the executive chairman of AMV, said: "The mark of a good relationship is knowing when to end it. Jamie wants to concentrate on his foundation. Sainsbury's also wants to do new things."
She added that the agency is concentrating on finding new vehicles and new voices to represent Sainsbury's, but that it is not looking for a direct replacement for Oliver.