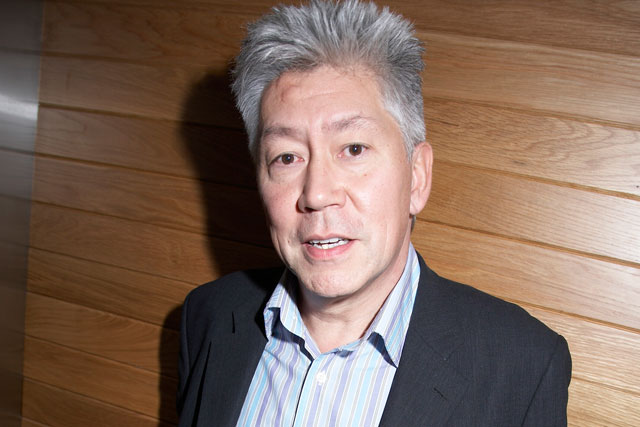 October 1996: Andy Jonesco is appointed ad director at Express Newspapers. The title is entering a tricky phase, as its chief executive, Stephen Grabiner, acknowledges: "Andy's skills will add greatly to our drive to build circulation and revenue across all titles."
December 2000: In May 1999, Jonesco had been appointed managing director of Express Newspapers - but when its owner, United News & Media, sells to Richard Desmond's Northern & Shell, there's speculation that a management clear-out will ensue, especially seeing as Desmond's right-hand man, Stan Myerson, used to be the title's ad sales boss in the mid-90s. And so it proves - Jonesco is invited to pursue new career opportunities.
May 2002: In May 2002, Jonesco is appointed the vice-president, interactive marketing, at AOL. He becomes its UK managing director in 2006 as the company enters a tricky phase - it is determined to reinvent itself as a portal-only, ad-funded business.
February 2007: But he doesn't stay long in that role. In early 2007, it is revealed that he is to join BSkyB as the managing director of its online business unit, tasked with developing search and display revenues at Sky's own online properties as well as handling digital sales for third-party partners previously looked after by Sky Media. He also takes on some responsibilities for developing online content.
December 2011: Jonesco had moved on from Sky in April 2011, following its decision to close his unit and integrate online operations more closely with content and customer marketing teams. But he soon resurfaces as the EMEA chief executive of the specialist outdoor buying company Kinetic. The business is looking for some stability after the departure of the EMEA boss Simon Crisp.
Fast forward ...
May 2013: After a restructure at Digital Cinema Media, Jonesco becomes the head of its new strategic business development unit. Cinema advertising is entering a tricky phase, with digital distribution technologies allowing more flexible and tactical ad strategies. The medium is also evolving to dovetail with social media, with increasing numbers of people Tweeting on mobile devices in cinemas while films are screening.