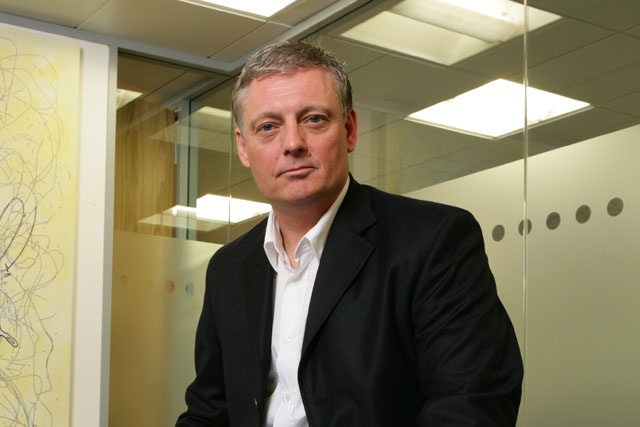 June 2004: In 1992, the two-year-old KLB media boutique had mutated into Booth Lockett Makin, headed by Steve Booth, Nick Lockett and Charlie Makin. In 1998, it stayed ahead of the game by launching Quantum, which begins carving out a more-than-decent reputation in the marketplace, not least under the stewardship of Dan Clays, promoted internally to become the unit's managing director in June 2004.
January 2008: BLM is acquired by Havas Media for £20 million and Booth becomes the chief executive of the newly renamed Arena BLM. The deal also incentivises existing shareholders including Clays and the joint managing directors, Pippa Glucklich and Pedro Avery.
May 2010: The agency is now rebranded Arena Media. Of the founders, Booth and Makin remain; but Lockett has now left. The agency is now even more closely tied into the Arena network internationally - and it adopts a new positioning mantra of "People, passion and performance". Quantum becomes Arena Quantum under Clays as the managing director.
March 2012: Clays leaves to join OMD, Glucklich moves up to take the role of chief operating officer, Avery becomes the managing director and Justin Gibbons merges his consultancy, Work Research, into the agency and becomes the creative director.
October 2012: Now the agency is rocked to its very foundations when Glucklich announces she's to join Starcom as its new managing director. She's the fourth senior executive (as well as Clays, the agency has also parted company with the former chief operating officer Paul van Barthold and is set to lose its head of planning, Sarah Heyworth) to resign this year. Makin had also left in 2011.
Fast forward ...
April 2014: When Arena is merged with fellow Havas Media agency Cake, it's assumed that Cake's chief executive, Mike Mathieson, will lead the enlarged operation. So it's not a surprise when the industry's ultimate survivor (but not yet a dinosaur) Booth decides to retire in Ipanema, Rio de Janeiro and run a cocktail bar on the beach by the name of Coco Loco.