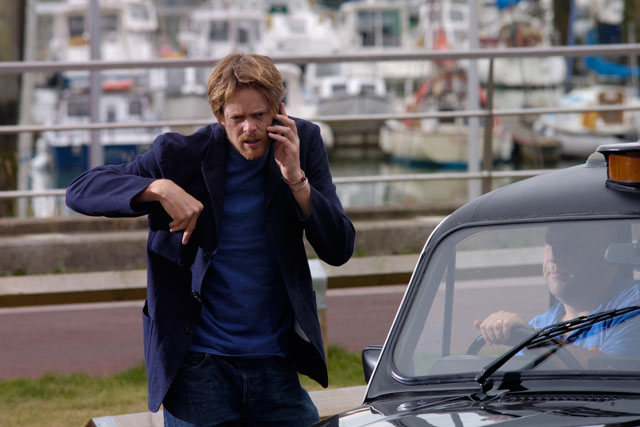 December 2006: For many years, legislation had prevented BT, the UK's pre-eminent telephony and datacoms supplier, from offering TV services - the notion being that if BT was allowed to marry content to infrastructure, monopoly abuses might result. But following liberalisation (Sky and Virgin now deemed to be sufficiently well-established), the company is allowed to launch BT Vision. The initial focus is on getting existing BT internet customers to trade up.
February 2008: It soon widens its horizons. Customers are offered a box, through which they can get free-to-air cable and satellite channels and can subscribe to others. By February 2008, 150,000 households have signed up, well shy of BT's medium-term target of two million.
November 2010: There's a steady stream of technical innovations and new content offerings - on-demand access to the archives of ITV and Channel 5, for instance, and a wider range of films - and, in July 2010, it is also able to offer Sky Sports channels. It begins marketing this aggressively - but, in November, BT Vision admits that 2010 hasn't delivered the hoped-for breakthrough. Subscriptions have risen from 467,000 to only 520,000.
February 2011: However, the new year brings renewed optimism. At an interim results presentation, BT Vision reveals that it has added 40,000 subscribers in the third quarter alone: and it now believes that internet protocol TV is where the pay-TV market's real growth potential is. And as BT has a dominant share (now 53 per cent) of the broadband internet market and is a lead player, alongside the BBC, in Project Canvas, it reckons it is well-placed.
November 2011: Some good news and some bad news. BT Vision serves notice of its continuing ambition by hiring Alex Green, the former executive director of Virgin Media. However, the public face of the brand, Kris Marshall, lands a six-month driving ban.
FAST FORWARD ...
December 2012: Subscriber growth had again been sluggish across the first half of the year, prompting BT to go on the marketing offensive once more, with aggressive campaigns targeting Sky. However, following a complaint by its rival, the Office of Fair Trading begins investigating whether BT is allowing Sky fair access to broadband infrastructure.