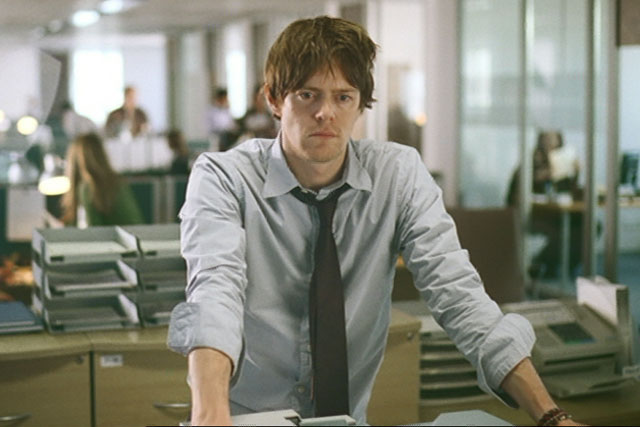 27 May 2001: BT had experimented with video-on-demand technologies in the pre-internet era of the late 80s - but competition legislation prohibited the company from entering the TV market. Now, with cable companies firmly established, the prohibition is lifted and the BT chairman, Christopher Bland, announces that the company hopes to become a major player in the audiovisual entertainment business.
4 December 2006: The company unveils BT Vision, which delivers, via a set-top box, a range of free, subscription and premium on-demand services - and the box also incorporates a Freeview decoder. BT aims to attract two to three million users in the medium term.
11 December 2008: Now BT announces that it is joining a consortium (including the BBC and ITV) to develop an internet protocol television platform along lines not entirely dissimilar to the existing BT Vision service. The consortium plans to market a set-top box for the service, called YouView, by early 2010. Virgin Media and BSkyB attempt to persuade regulators to block it on competition grounds - but YouView eventually gets clearance from Ofcom.
20 June 2012: BT has already picked up modest slices of English Premier League action. It is now paying a cumulative total of £738 million to show 38 English Premier League matches a season (Sky has the majority of games) from the 2013-14 campaign to 2015-16.
25 July 2012: BT Vision's subscriber figures continue to be a cause for concern. And, with ink on the Premier League deal not yet dry and YouView gearing up (at long last) for imminent launch, the venture admits that its growth rate is at its lowest point for two years. It reveals that it added just 21,000 new customers in the three months to the end of June - and that its total subscriber base has now reached the underwhelming total of 728,000.
Fast forward ...
24 December 2012: BT offers to step in and buy out its joint venture partners prior to a merger of YouView into BT Vision, which will be renamed YouBiewT. In a marketing push, it now offers its TV Unlimited package for £12.49 a month, down from its previous price of £12.50, and it also unveils a groundbreaking deal with the FA Women's Super League, which, it argues, could push subscriber levels above 800,000.