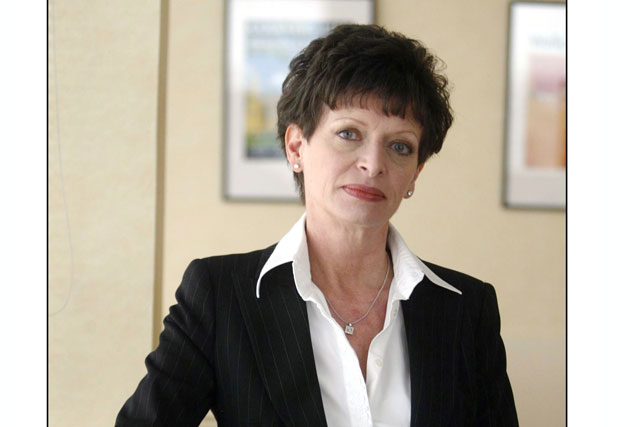 July 2001 ...
IPC Media's owner, the venture capital company Cinven, accepts an offer (£1.15 billion) it can't refuse from Time Inc, the magazine division of AOL Time Warner - a mighty new-economy behemoth (formed in 2000) that believes it's poised to reinvent consumer media in the internet age. Under the new owner, Sly Bailey continues as the IPC chief executive.
April 2003 ...
Time Inc announces that Bailey, who'd joined Trinity Mirror, is to be succeeded by Sylvia Auton, the managing director of IPC's special-interest and hobby magazines division. She is to report to the Time Inc executive vice-president, Richard Atkinson.
December 2008 ...
Now, Time Inc moves Auton to New York (Atkinson having departed) to become one of its executive vice-presidents - and promotes Evelyn Webster, the boss of IPC's women's magazines division, to replace her. Webster embarks (in 2010) on a root-and-branch review of the business, simplifying IPC's structures and looking to sell non-core assets so that it can focus on the cross-platform development of its major brands.
August 2010 ...
But the process is barely under way when Time Inc springs another surprise - Auton and Webster are to swap jobs. Auton arrives back in London and begins pushing through Webster's programme - and, in March 2011, 20 IPC special-interest titles are sold, including Hi-Fi News and Caravan. One of its flagship titles, Loaded, is also, er, offloaded - and Auton announces that the review process is complete.
October 2012 ...
Now Webster, as the vice-president of Time Inc's lifestyle group, is given new responsibilities overseeing IPC, with Auton reporting to her. Webster's first act is to deny that Time Inc is looking to sell IPC. "No. IPC is not being sold," she tells Media Week.
Fast forward ...
March 2013: But, with IPC having sold off more titles, including another tranche of special-interest and hobby magazines, as well as some non-core consumer properties, the company is clearly still being boiled down to its essentials. Now there's speculation that it may be sold to, of all companies, AOL. AOL, which Time Warner had spun off as a separate company in December 2009, is now looking to bolster its content division.