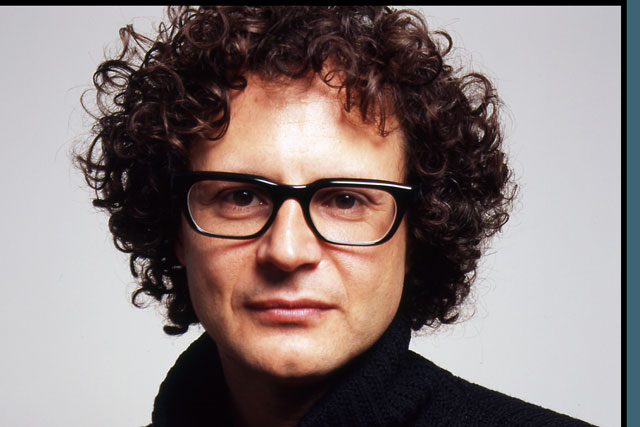 April 1997: James Brown had been the launch editor of the lads' mag Loaded in 1994. But as the enfant terrible of British magazines begins toying with the idea of growing up, he jumps at the offer of a new challenge and accepts the editorship of Conde Nast's GQ.
February 1999: He's a hit of sorts at GQ - but the immaculately styled Conde Nast culture is not exactly his cup of tea and management becomes increasingly nervous about the sensationalist tactics he uses to "buy in" circulation. The final straw is an issue featuring a photo spread of a woman trussed up in a blood-spattered bath and a countdown of the 20th century's most stylish men that includes the Nazis (generically) and Field Marshal Rommel.
May 2003: On leaving Conde Nast, Brown had set up his own outfit, called I Feel Good. It buys consumer titles including Viz from John Brown Publishing for £6.4 million in 2001; and, in 2002, IFG launches Jack, a "lads' mag for the intelligent man". Now, in 2003, he sells IFG for £5 million to Dennis Publishing. He sort of stays on as Jack's editor for a while before leaving. Jack closes in July 2004.
October 2010: Thus freeing up opportunities for a more itinerant career structure. Brown becomes, inter alia: a consultant editor of The Independent's Media Weekly; a presenter on Bravo; a Men's Health (no, really) columnist; the creative director of Sumo.TV; and a consultant to Sport Media Group. In 2010, he launches a website called Sabotage Times - an unpaid outlet for the efforts of aspiring journalists.
September 2011: But ink is surely in his blood - and he takes up an offer from Bauer to become a consultant on the launch of a new men's title, Gaz7etta. A pilot issue is produced in October 2010, with a 2011 launch in mind. But, as autumn 2011 approaches, the project is put on hold.
FAST FORWARD: December 2011 Brown had been a contributor to a new website for dads - DaddyBeGood - backed by the Beta ad agency. Now he becomes a full partner and announces plans to spice up this worthy enterprise. He reveals it's to be renamed DaddyFeelsGood and states that it will seek to offer advice on ways to combine recreational drug consumption, a gambling habit and a penchant for pornography with creative parenting skills.