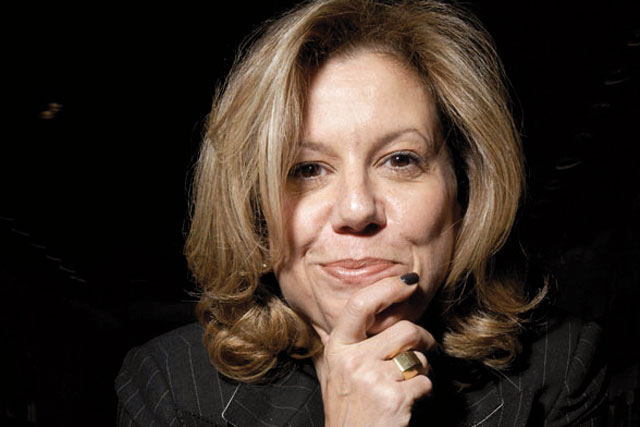 June 2006: Having had a decent career in advertising, Stevie Spring strikes out in a new direction when she becomes the group chief executive of the special interest magazine publisher Future. It's a big challenge - the company is debt-laden after a period of expansion.
November 2008: Underlying profitability has been under threat, too - but in 2008, following some disposals, a streamlined company starts reporting upbeat results, with magazine circulations growing and (perhaps more importantly) online ad revenues starting to build. In November 2008, Spring, who became the chairwoman of Children in Need in June, announces: "Future bucked the trend in 2008. We made real progress."
November 2009: But it proves a false dawn. Despite continued financial restructuring, indebtedness continues to worry. And with the recession biting hard (particularly in Future's US operation), total profitability takes a big tumble. At a November 2009 results announcement, with profits for the year to September down year on year from £9.5 million to £3.7 million, Spring admits: "Our US businesses experienced a very difficult year."
August 2010: However, Spring continues to make optimistic noises about Future's prospects. In August 2010, she appoints Mark Wood as the chief executive of the group's UK operation. She explains: "Content creation and curation is at the heart of Future's business and Mark is one of the UK's most experienced leaders of content-focused companies." But in July 2011, Future announces that it is to lay off 10 per cent of its UK staff.
October 2011: And now Spring pays the ultimate price too, as she is invited to pursue new career avenues. She is to be replaced by Wood. The Future chairman, Peter Allen, says he sees this as a process of elimination: "The recent restructuring which positions the company for its digital future has allowed the board this opportunity to achieve substantial savings by eliminating an entire tier of corporate overhead."
FAST FORWARD
January 2012: Spring joins Guardian Media Group as the chief operating officer. Her brief is to boost online advertising streams, but she also ups The Guardian's editorial game by drafting in journalists from Future's knitting and fantasy gaming titles.