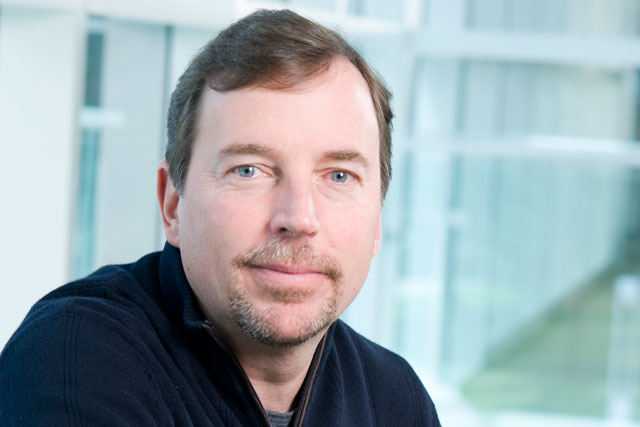 January 2009: When Jerry Yang, the founder and chief executive of Yahoo!, is invited to reclaim a back-room role, its board plots for a new leader to come in and increase market share. The company plumps for the former cocktail waitress Carol Bartz.
September 2011: But there's embarrassment all round when the company reveals that Bartz is not just a former straight-talking, gum-chewing vendor of liquor-based refreshments in feisty nightclub environments - but actually has a degree in computing. During a routine phone call with her chairman in September 2011, he lets slip that (the company having been shaken but not stirred) she has been fired.
January 2012: When Yahoo! invites applications from candidates with computer degrees for the now vacant position of chief executive, it receives a very interesting response from someone claiming to be Scott Thompson, the famous PayPal entrepreneur with a computer science degree from a highly respected university in Massachusetts. He's given the job. Meanwhile, Yang announces his departure from Yahoo!.
May 2012: Yahoo! is still hitting the headlines when, after announcing that 2,000 staff would be sacked to gain a "smaller, nimbler, more profitable and better-equipped to innovate" company, Thompson discovers that, contrary to his own resume, he does not, in fact, have a computer science degree. The upshot is that Patti Hart, the director who'd been instrumental in appointing him, is invited to vacate her seat on the board.
13 May 2012: Thompson then announces that he is to step down. The Wall Street Journal reports that Thompson had informed the board that he has been diagnosed with thyroid cancer, leading to news reports either saying he has resigned due to the CV drama or due to cancer.
Fast forward ...
October 2012: Yang now launches Yang!'s, which aims to be the premier cocktail bar ("where everybody knows your IP address") in Sunnyvale, California. He invites applications from suitably qualified waiting staff and is surprised to hear from Bill Gates and Sir Tim Berners-Lee. At its launch party, Thompson blows a fuse and causes a power outage when trying to show Yang how to get the best results from a cocktail blender.