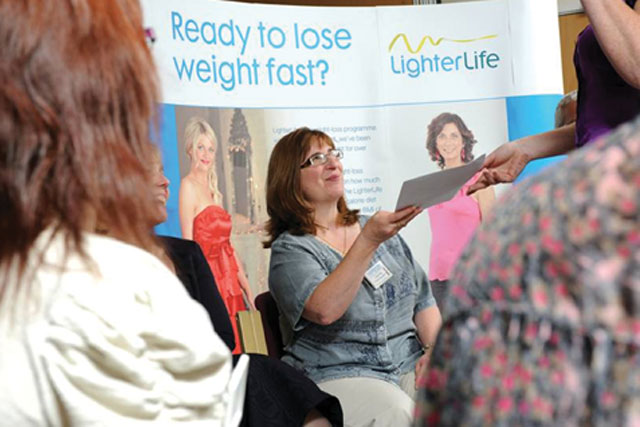 The company, which spent nearly £3 million on ads over the past 12 months, currently uses Carat Manchester, formerly Feather Brooksbank, for media. Creative is handled by Cheethambell JWT.
The review, through the intermediary Haystack, follows the appointment of Saatchi & Saatchi to create a New Year campaign for rival company WeightWatchers.
LighterLife uses the Birds Of A Feather actress Pauline Quirke, who claims to have lost eight stone, as its brand spokesperson. It launched in 1996 and comprises a weight-loss scheme, support groups, counselling and weight-management ready meals. It targets women and men.
In 2009, LighterLife sponsored a programming strand called Great Entertainment on Living and Living2. The strand comprised lifestyle shows including 60 Minute Makeover and 10 Years Younger US.