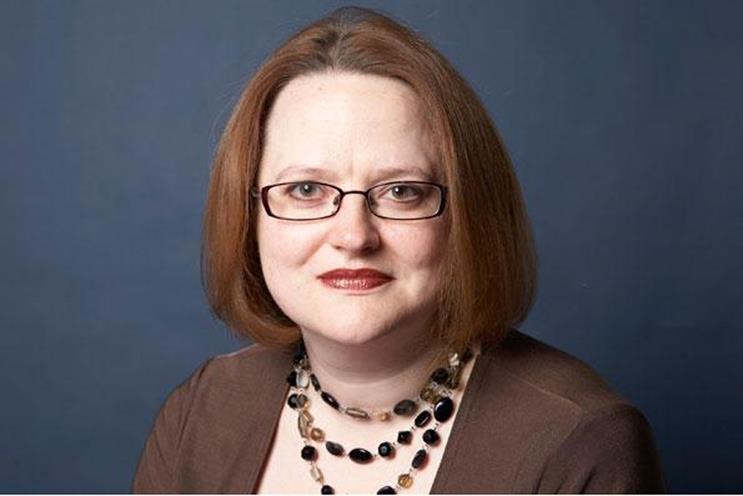 Greenaway will take over operational running of The Lighthouse's London office with the company's founder Kathleen Saxton now focusing on expanding the business globally. It opened an office in New York at the end of last year.
At MediaCity, Greenaway was responsible for launching The Studios – a production and media services division. She is a former operations and IT director at Virgin Media Television.
Saxton said: "As with any growing business, our people are imperative to the future of what we are building at our Lighthouse and I am excited to have Sinead on board to expand our proposition to clients and strengthen the Lighthouse leadership."
Greenaway added: "My hope is that my natural curiosity, along with my experience in constructing multi-disciplined super teams will serve me well in the sphere of headhunting."