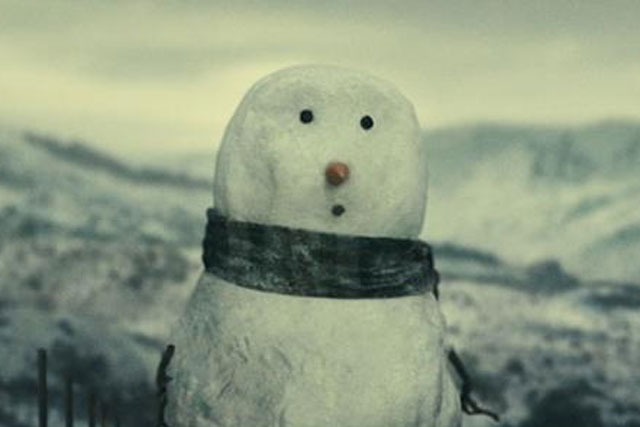 The singer, who is expected to release her third album in the New Year, is reported to have covered the 2004 single by Keane for the new creative, which will air in November.
Allen's version of "Somewhere Only We Know" would follow a succession of young artists covering well known songs for the retailer's seasonal ads.
Last year saw Parlophone artist Gabrielle Aplin cover Frankie Goes To Hollywood hit 'The Power Of Love', while the 2011 campaign used a cover of The Smith's 'Please, Please, Let Me Get What I Want' by Amelia Warner. In 2010, Ellie Goulding covered Elton John's 'Your Song'.
John Lewis has not yet confirmed the collaboration however, stating that the ad is still in production stages and the final creative will not be revealed before the November launch.
Only last week John Lewis's marketing director Craig Inglis said the company has a "happily dysfunctional" relationship with agency Adam&Eve/DDB, which is behind the brand's past three Christmas ads.
James Murphy, the agency's chief executive, said last week the agency and John Lewis were "locking horns over music for the Christmas [campaign] this year".