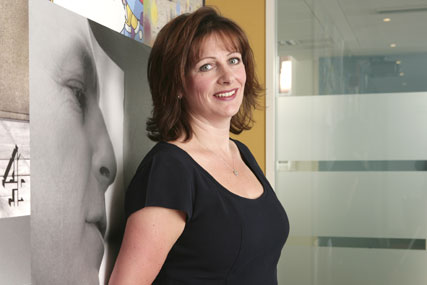 Clay will continue to report to the chief executive, Tess Alps, who will step away from operational duties to concentrate on leading Thinkbox's broader strategic vision.
In three-and-a-half years as the Thinkbox marketing director, Clay launched several marketing initiatives, such as the TV Planning Awards, and campaigns to promote the effectiveness of TV advertising, including the recent "dog's home" work by The Red Brick Road.
Clay will continue to oversee Thinkbox's marketing activities until a new marketing director is appointed.
Alps said: "Appointing a managing director is something that we've been considering for some time. Lindsey has proven to be an outstanding marketing director and is the perfect choice."