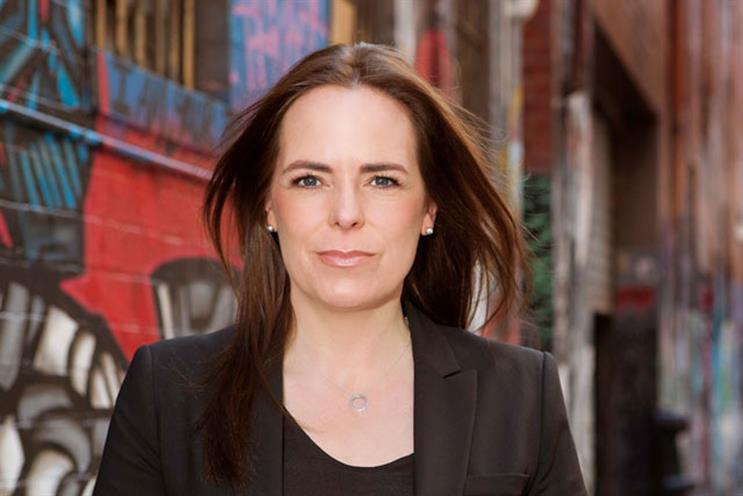 Peter Souter will continue to be chairman and chief creative officer of the UK group and he will assume Evans' duties as president until a new senior executive is hired at some point over the summer.
Evans is British, but worked in Australia for several years prior to joining TBWA\UK last year. She will leave the agency at the end of the month to return there for family reasons.
She said: "I've had the opportunity to work with some incredibly talented individuals over the past nine months with TBWA and I am proud of what we've achieved together.
"However, at this point in my life I have decided to put my family first. I have come to realise that our hearts and lives belong elsewhere, back in Australia, and so have made the difficult decision to move back to Sydney."
Since Evans joined the agency in October 2012, TBWA has picked up new business including Drinkaware, Lidl and CSL.
Souter said: "Lindsey has done amazing work, the atmosphere and energy in the London office has been transformed. We've been number one in the new business league every week of 2013. We will miss her, and I can't thank her enough. But family, of course, comes first."