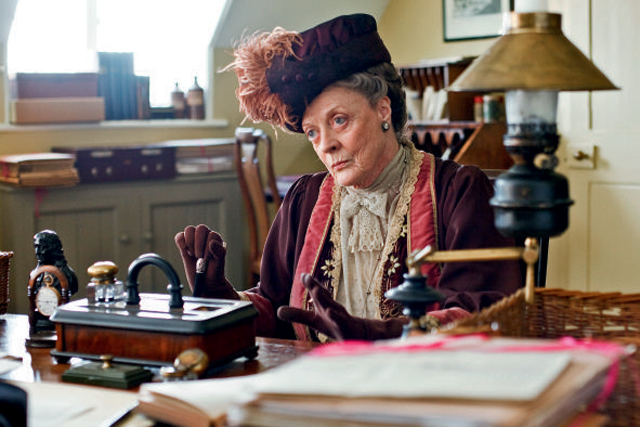 Figures from BARB showed the average viewer watched four hours and two minutes of linear TV a day, or 28 hours and 14 minutes a week, matching 2010's record levels. Commercial TV accounts for 64% of UK linear TV viewing, up 1.3% year on year, due to successes such as ITV's Downton Abbey.
Thinkbox attributed the figures to consumers staying home because of the difficult economic conditions, as well as innovations such as 3D TV.
It claims that linear TV, as opposed to time-shifted viewing, still accounts for more than 90% of all TV viewed in the UK. It also claims that the viewing of TV ads is up by 2.6% year-on-year, with the average viewer watching 47 TV ads a day.
The body admitted linear viewing is likely to 'stabilise', but expects the daily figure to stay near the four-hour mark.
Lindsey Clay, Thinkbox's managing director, said: 'These figures explain why so many tech companies want to join the TV industry. Many companies are flocking to launch new TV services or social media services that feed off people's love affair with TV.
'It is obvious that people want to watch TV programmes on the best screen in the home if they can and 2012 will bring more opportunities to do that with the sale of connected TVs and more catch-up TV services to the TV set.'