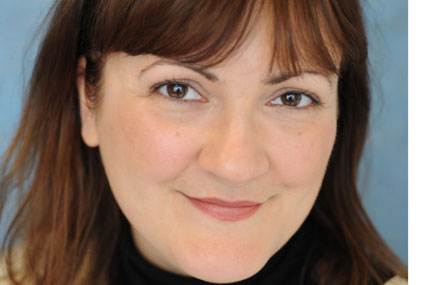 Linfoot will be responsible for exploring new digital opportunities in developing GNM's offering to clients.

She joined the group seven years ago to build the Media Guardian digital sales business, after which she joined the digital sponsorship team and became group head.

Linfoot played a key role in developing campaigns for clients, including the Guardian's first webinar events and the launch of the Guardian's music site.

Last September, GNM continued its push into digital audio and video, with the promotion of network editor Tom Happold to the new role of head of multimedia.