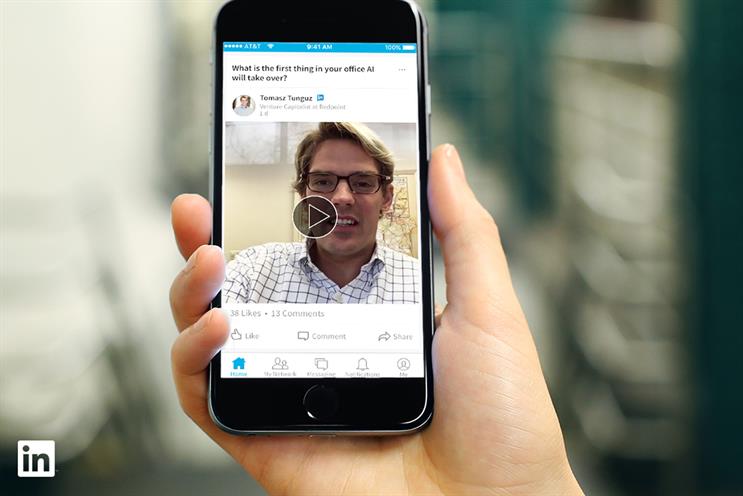 There are two variations of the "SuccessWich" which include steak, eggs, espresso relish, spinach and radish cress for meat eaters, and avocado and matcha smash, scrambled eggs, candied beets and seeds for vegetarians.
The ingredients have been chosen to give Londoners a "taste of success in the morning". They encourage the production of dopamine which boosts motivation and productivity.
The sandwiches have been created by SubCult and will be available in Boxpark on the mornings of 1, 2 and 3 November.