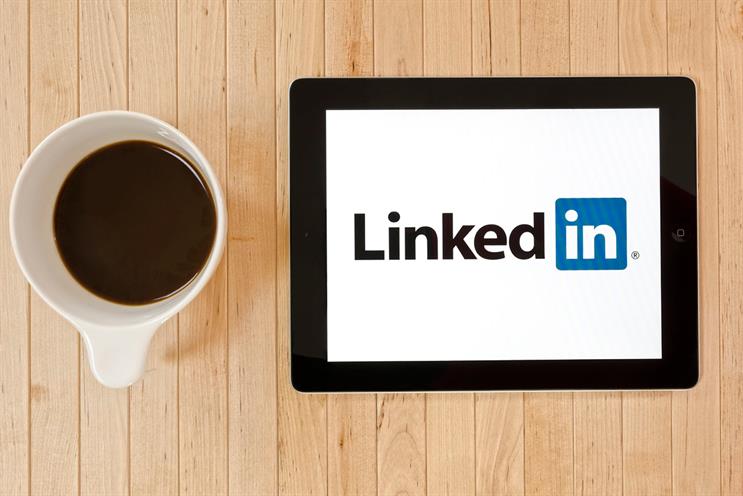 Creativebrief is supporting LinkedIn with its search. Agencies have been contacted about the brief but no meetings or pitches have yet been held.
BMB works with LinkedIn in the UK on a project basis. It created a 2014 social media campaign, "what's your dream?", that comprised interviews of members.
This week, LinkedIn announced that it has reached 20 million UK members.
The brand's head of consumer marketing, Peter Maxmin, told Marketing that this figure represented more than half of the UK's working population. He also said that LinkedIn was successful because it was "human and approachable".
LinkedIn did not return requests for comment.