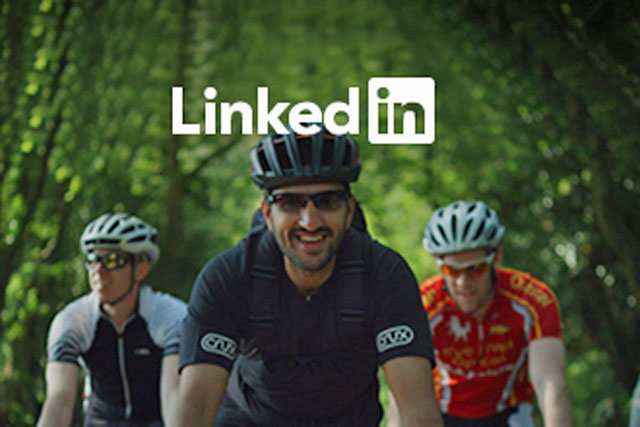 "What's your dream?" is a series of four videos telling the stories of LinkedIn members and highlighting the pivotal role the social networking site has played in shaping their careers to date.
The integrated campaign, which features dedicated PR, content and social elements, was created by LinkedIn in conjunction with the creative agency BMB.
As well as the member interviews, the videos feature advice designed to help LinkedIn members get the most out of its site.
The month long campaign will run across social media channels, including Facebook, Twitter and YouTube, as well as across LinkedIn.
"What's your dream?" is part of a global campaign and it follows the brand's recent student campaign – "your career starts here" – in the UK earlier this year.
Peter Maxmin, the director of consumer marketing at LinkedIn, said: "Our members often tell us amazing stories about the difference using the platform has made in their professional lives.
"It seemed natural to hone in on some of those inspiring British stories to show other professionals the real difference that LinkedIn can make to their careers, and highlight how easy it is to tap into the power of your network."
The professional networking site has more than 300 million members worldwide.
Juliet Haygarth, the chief executive of BMB, said: "It's a privilege for us to work with such an influential social network. LinkedIn is a treasure trove of real life success and this campaign will show people that they can get so much more out of the platform."